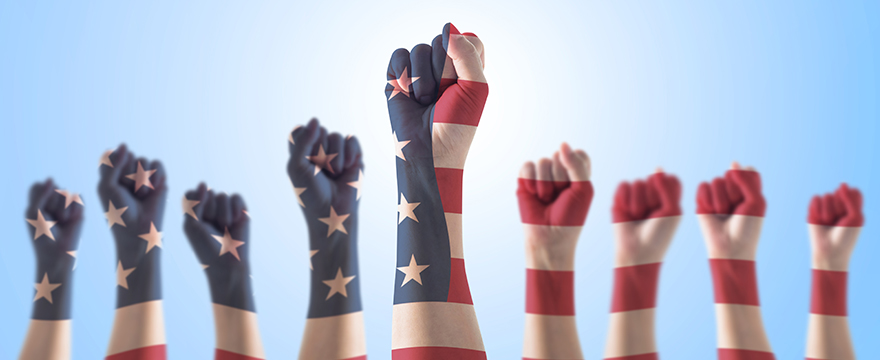 Civil Rights
Civil rights are protections we hold as members of society. They are found in the United States and Maine constitutions and various federal and state laws. For example, we have the right to freedom of speech, practice religion or not, and be free from cruel, unusual punishment. We have the right to live in our homes and access places of public accommodation without discrimination because of protected-class status.
Most of our civil rights are enforced only by individuals. Yet, individuals are often discouraged by an imbalance of power when mistreated by businesses, housing providers, or the government. Eastern Maine Law levels the playing field so that you can enforce your rights.
Cases can be resolved early. They may go through the Maine Human Rights Commission or court. Sometimes cases go all the way to trial, but that is up to you. Eastern Maine Law is ready and willing to go to trial when necessary.
The courtroom is not something to be feared or avoided. A trial is an opportunity for a case to be heard. A calm, tenacious advocate, John Gause embraces each opportunity to bring a client's case to trial.
A successful outcome is when the client walks away feeling as though their rights were vindicated. They feel fairly compensated for the wrong suffered. John's goal is to achieve the best possible outcome for each client.
Almost all of the cases we handle are on a contingency-fee. That means that the attorney's fee comes out of the recovery in your case instead of charging you upfront. If there is no recovery in a contingency-fee case, you do not owe us anything.