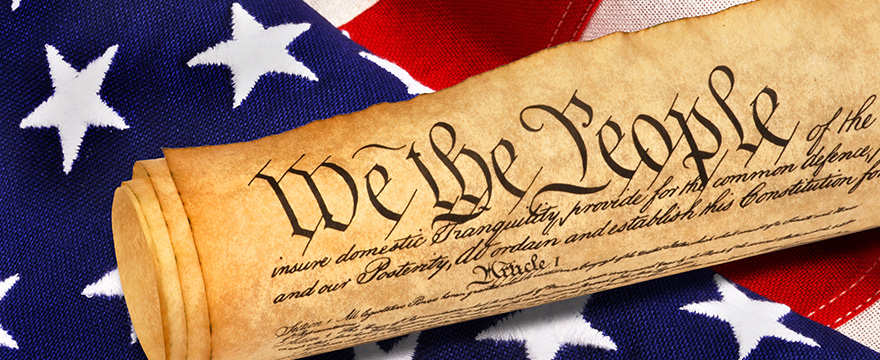 Constitutional Claims
Eastern Maine Law represents victims of government misconduct. Our clients may include victims of police misconduct, inmates, students, governmental employees, and recipients of governmental services. Examples of situations in which constitutional rights are implicated include:
Infringement on freedom of speech and expression
Religious freedom (both to exercise or not)
Equal protection (including race and sex discrimination)
Due process
Racial profiling
False arrest
Malicious prosecution
Excessive force
Unreasonable searches
Cruel and unusual punishment
Cases can be resolved early or they may go to court. Sometimes cases go all the way to trial, but that is up to you. Eastern Maine Law is ready and willing to go to trial when necessary. The courtroom is not something to be feared or avoided. A trial is an opportunity for a case to be heard. A calm and tenacious advocate, John Gause embraces each opportunity to bring a client's case to trial.
A successful outcome is one in which the client walks away feeling as though her rights were vindicated and she was fairly compensated for the wrong she suffered. John's goal is to achieve the best possible outcome for each individual client.
Almost all of the cases we handle are on a contingency-fee. That means that the attorney's fee comes out of the recovery in your case instead of charging you up front. If there is no recovery in a contingency-fee case you do not owe us anything.