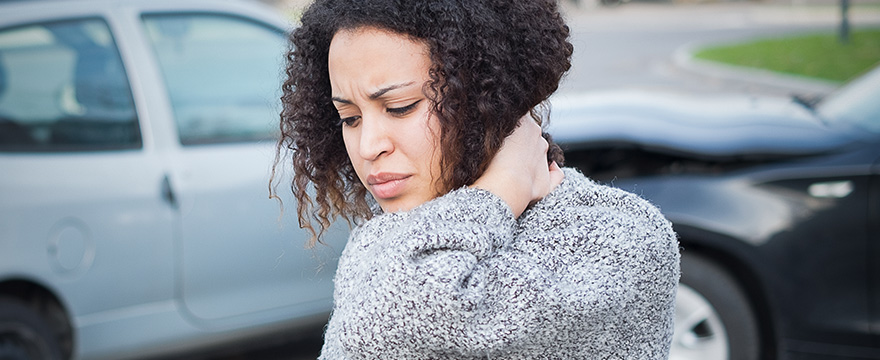 Personal Injury
Eastern Maine Law represents people who have suffered physical, emotional, professional, or property injury due to a civil wrong committed by someone else. This may be from a lack of care, like in a negligence claim, or something that is intentionally done to you. Examples of situations giving rise to personal injury claims include:
Auto accidents
Maritime accidents
Unsafe premises
Malpractice
Unsafe products
Defamation
Interference with business relationships
Assault
Trespass
Invasion of privacy
Cases can be resolved early by settlement. They may go to court. Sometimes cases go all the way to trial, but that is up to you. Eastern Maine Law is ready and willing to go to trial when necessary.
The courtroom is not something to be feared or avoided. A trial is an opportunity for a case to be heard. John Gause, a calm, tenacious advocate, embraces each opportunity to bring a client's case to trial.
A successful outcome is when the client walks away feeling as though their rights were vindicated. They feel fairly compensated for the personal injury they suffered. John Gause's goal is to achieve the best possible outcome for each client.
Almost all of the cases we handle are on a contingency-fee. That means that the attorney's fee comes out of the recovery in your case instead of charging you upfront. If there is no recovery in a contingency-fee case, you do not owe us anything.