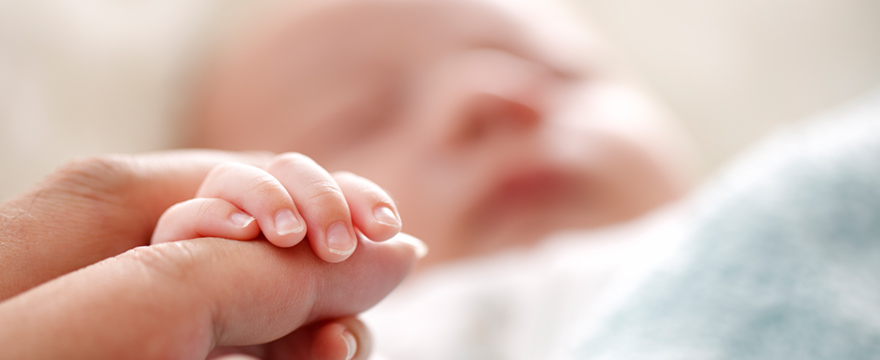 Family & Medical Leave
Employees are entitled to take leave for childbirth, adoption, a serious health condition, to care for a close family member with a serious health condition, or certain exigencies arising out of a close family member's military service. Leave may be taken all at once or on an intermittent basis, such as a day or two at a time. They can also take a reduced schedule, working fewer hours per day.
Employers often fail to fully understand your rights to family and medical leave. They sometimes think you are only entitled to 12 weeks of leave under the federal Family and Medical Leave Act. There are a number of different laws that apply, so it is important to know your rights.
It is likely that you are entitled to more time off than you have been given. Eastern Maine Law represents individuals in family and medical leave claims, including:
Failure to provide family and medical leave
Failure to restore a returning employee to the same or equivalent job
Failure to maintain benefits (e.g., health insurance) during a leave
Failure to allow intermittent leave
Failure to allow a reduced schedule
Retaliation for asserting rights
Failure to notify you of your rights
Cases can be resolved early. They may go through the Maine Human Rights Commission or court. Sometimes cases go all the way to trial, but that is up to you. Eastern Maine Law is ready and willing to go to trial when necessary.
The courtroom is not something to be feared or avoided. A trial is an opportunity for a case to be heard. A calm, tenacious advocate, John Gause embraces each opportunity to bring a client's case to trial.
A successful outcome is one in which the client walks away feeling as though their rights were vindicated. They feel fairly compensated for the wrong suffered. John's goal is to achieve the best possible outcome for each client.
Almost all of the cases we handle are on a contingency-fee. That means that the attorney's fee comes out of the recovery in your case instead of charging you upfront. If there is no recovery in a contingency-fee case, you do not owe us anything.